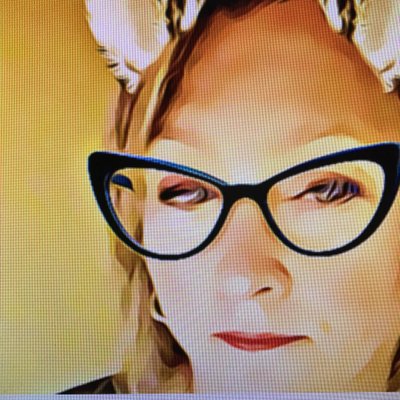 Karyn Dudley Madore
John Snow Inc.
Communications Director Behavior Change Specialist
New Hampshire, USA
https://healthcommunication.jsi.com/
---
Contact Me
on LinkedIn
on Instagram
---
Hi Everyone,
My name is Karyn Dudley Madore and I am a Behavior Change Specialist who works on Public Health Awareness Campaigns.  Some of the topics my team and I have created awareness campaigns around include Youth Sex Trafficking, Youth Vaping, Marijuana use in Women of Child-Bearing Age, Binge Drinking, Tobacco Cessation, and Family Planning to name a few. I would love to chat about public health, behavior change theory, user design, or anything you are working on.